Manila, January 9, 2019 – From 2018 thru 2025, Uranus in Taurus will bring about a seven-year financial revolution.  Here's your guide thru 2025, which includes:
• All About Uranus in Taurus
• 1934 – 1942: What Happened in the Past
• What to Do With Your Money
• 2018 – 2026: Uranus in Taurus Dates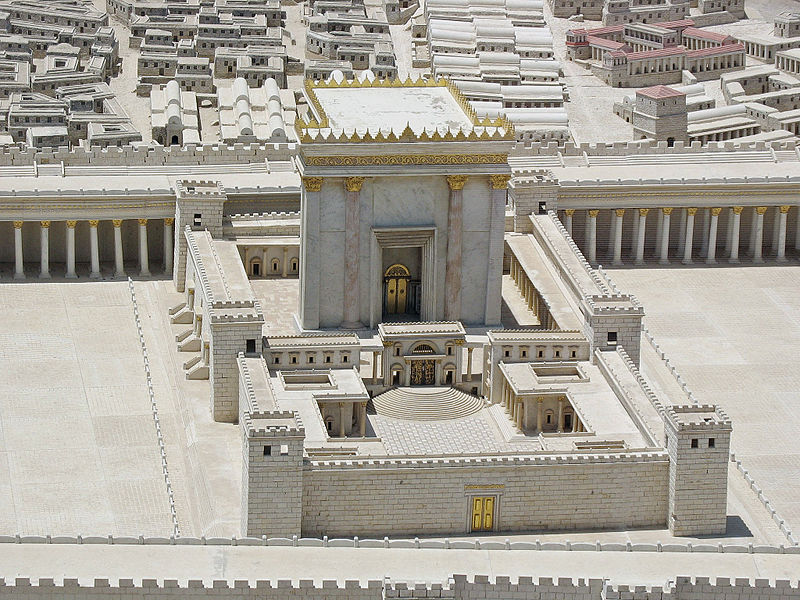 Saturn will remain in Capricorn thru March 2020.  Make the most of this rewarding period, by keeping three things in mind:
Be The Change You Wish To See In The World
Lay the Foundation, Reap the Fruits of Your Labor
Move away from outmoded structures; they are bound to collapse
Let's take a close look.
1. Be The Change You Wish To See In The World . . . Read more