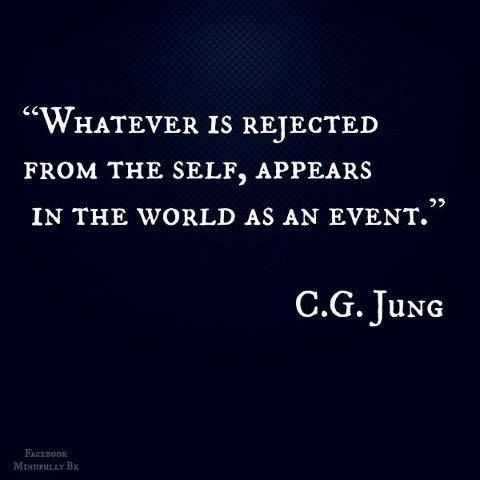 The two go hand-in-hand like burger and fries.
WHAT & HOW
In between lives, we decide what we want to experience, learn, and balance from previous lives.
Planets conspire to carry out WHAT you decided you wanted to experience in this lifetime. Your level of consciousness determines HOW you will experience life.
BENIGN OR MISERABLE LIFE
A consciousness of Love will bring about benign or good experiences. A consciousness of Shame will bring about a miserable life experience. . . . Read more