HOW WILL I MEET THE ONE?
It's easy to tell if you are familiar with your birth chart.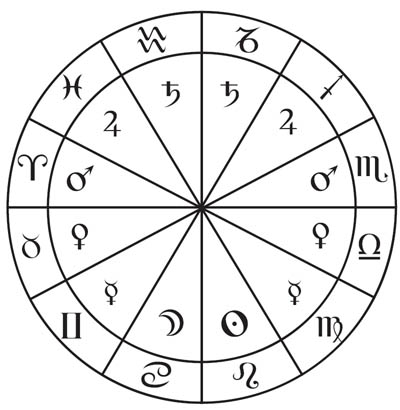 1. IDENTIFY THE RULER of the 7th House.  Look at the Zodiac sign on the cusp of the 7th House to identify the ruler.

2. LOCATE THE RULER of the 7th House in your chart.  The House where the Ruler rests will tell you how or where you will meet "The One."
Frequent those places and do activities associated with that House.
Don't waste your time at a coffee shop if your chart points to meeting "The One" at a car wash.
Next: Is Our Destiny Written in the Stars
---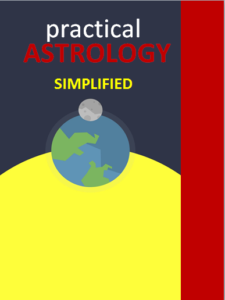 BE YOUR OWN ASTROLOGER
If you want to learn all the techniques I use, come and join classes.
The foundational class is Practical Astrology Simplifiedwhich is a prerequisite to Life in Transit and other classes.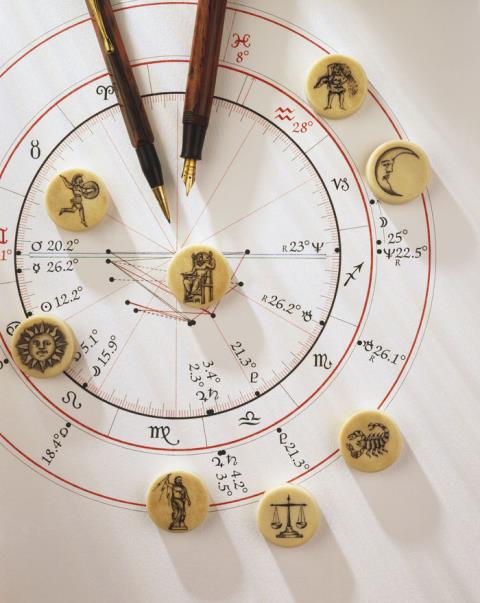 When is the best time to request a reading?
Most of my clients request a Full Chart Reading for the Year Ahead 3-4 months before their birthdays each year. Check out this article: WHY I FLEW TO TOKYO ON MY BIRTHDAY