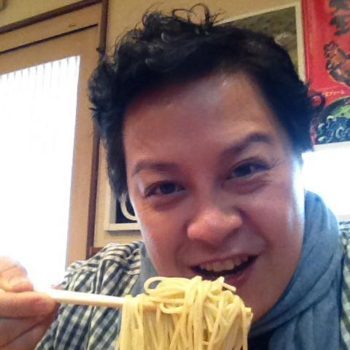 Each year, the Sun returns to the same position it was in when you were born.   A chart can be drawn to forecast the year ahead.
Birthday Relocation: A Certain Place and Time
There are certain places where you can spend your birthday each year to help you achieve certain goals, resolve issues, and improve your situation.
The exact time is no more than 24 hours before or after your birthday.  You must plan on arriving at least a few hours earlier to cover travel delays. . . . Read more