THE FAMOUS GOOSE is a savings account you open when the Moon is waxing in Taurus, most especially when the Moon is in the 2nd House of money.
After opening the account
sit back and watch your goose do what it does best
There is a window in February 2019 to get your very own goose that lays golden eggs.
Below are the auspicious timings for cities around the world.  I included timings that are after-banking-hours for those who can open accounts online.
If your bank does not allow you to open an account online:
1. Obtain the documents needed to open an account.
2. Sign the documents within the auspicious time.
3. Submit the signed documents to the bank any time after.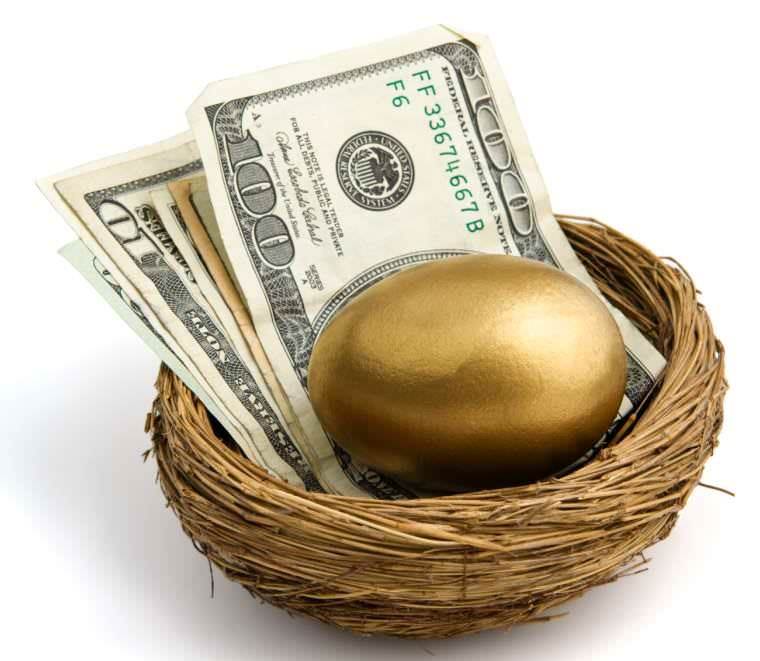 February 2019 
DURBAN, SA
Feb 11, 7:00 am – 8:40 am
Feb 12, 7:40 am –9:40 am
MANILA
Feb 12, 7:30 – 9:00 am
MELBOURNE
Feb 12, 8:30 am – 10:30 am

MIAMI
Feb 11, 7:20 am – 9:00 am
Feb 12, 8:00 am – 9:40 am
NEW YORK
Feb 11, 6:50 am – 8:20 am
Feb 12, 7:30 am – 8:50 am
PARIS
Feb 11, 8:10 am – 9:10 am 
Feb 12, 8:20 am – 9:30 am

SYDNEY
Feb 12, 8:00 am – 10:20 am
To live prosperously and with ease, you must dance to the rhythm of the Cosmos.
"I set up a new account at the time you gave, and a regular funds transfer from my payroll account to the new account.  I'm so happy!  Money just keeps flowing!  I just got a fat bonus from my boss—40 percent more than my annual target performance bonus, followed by a nine percent salary increase vs. the usual five percent!  The extra money will go into that new account!" — Anonymous
---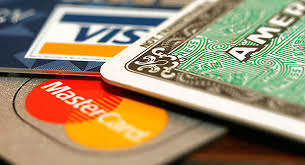 ---
BE YOUR OWN ASTROLOGER
If you want to learn all the techniques I use, come and attend classes.

Life can be smooth if you know how to choose the right time.
• Ask your boss for a raise
• Host a dinner party
• Sign a contract
• Get a new hairstyle
•  Begin a fitness routine
• Call a friend to ask a favor
There is a right time for everything under the Sun.  Learn to use the Moon and other Planets to elect auspicious timings for important events.
No Astrology background required.
---
Can you elect an auspicious date for me?
Go to Electing Auspicious Dates
---
When is the best time to request a reading?
Most of my clients request a Full Chart Reading for the Year Ahead 3-4 months before their birthdays each year.
Check out this article: WHY I FLEW TO TOKYO ON MY BIRTHDAY
Why I Flew to Tokyo on My Birthday
---