18 Dec 2018, MANILA — On January 12, 2020, Saturn will conjoin Pluto at 22° Capricorn.  Brace yourself for a potentially destructive  and transformative period beginning 2019 until two years following the conjunction.  The world will never be the same again.
Saturn in Capricorn is all about accountability.   It challenges us to be good custodians of massive resources thru the societal structures we create.
Pluto ushers a powerful rite of passage or transition.  On both the individual and global level,  all rites of passage have three phases:
Phase I  A purging or separation of the former self (for example, cutting one's hair before joining the army to signify separation from civilian life)
Phase II  A threshold or period between the old and the new marked by uncertainty and ambiguity
Phase III  The completion and assumption of a "new" identity
---
What happened in the past?
October 1914
Saturn-Pluto in Cancer
The outbreak of World War I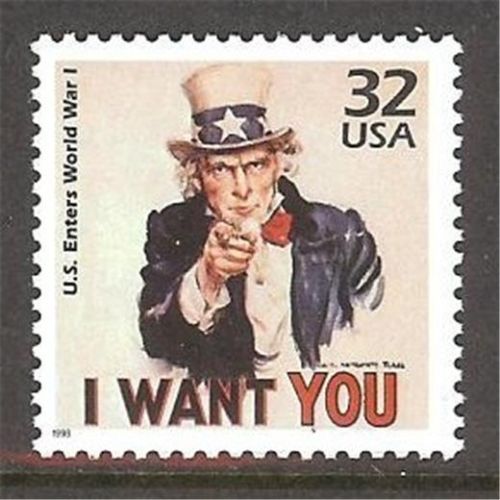 ---
August 1947
Saturn-Pluto in Leo
End of World War II
Germany and Japan lost military dominance
Beginning of worldwide recession
The start of the Cold War
The U.S. National Security Act facilitated a major restructuring of the United States military with the creation of the Department of Defense, the National Security Council and the Central Intelligence Agency
---
November 1982
Saturn-Pluto in Libra
Economic stagnation and Iran-Iraq War
Time's Man of the Year: The Computer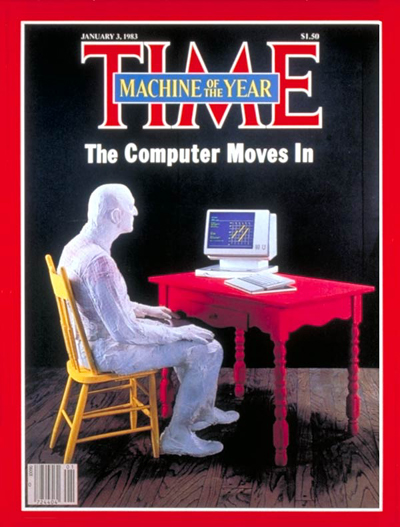 ---

January 2020
Saturn-Pluto in Capricorn
Serious conflicts and even a global war will affect the distribution of power among nations.
New global superpowers could emerge from the ashes or there could be none at all—Humanity could decide to eradicate even the notion of "superpower" and redefine the basis for power.
Expect a purging of sorts including volcanic eruptions followed by frequent seismic activity.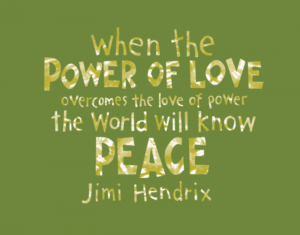 Together, Saturn and Pluto will teach us the proper use of power and to take full responsibility for its misuse.
When the power of love overcomes the love of power, the world will know Peace —Jim Hendrix
---
Post-2020
The next Saturn-Pluto conjunction in Pisces will happen on June 15, 2053.
NEXT Ultimate Guide to Pluto in 22°

Ultimate Guide to Pluto in 22°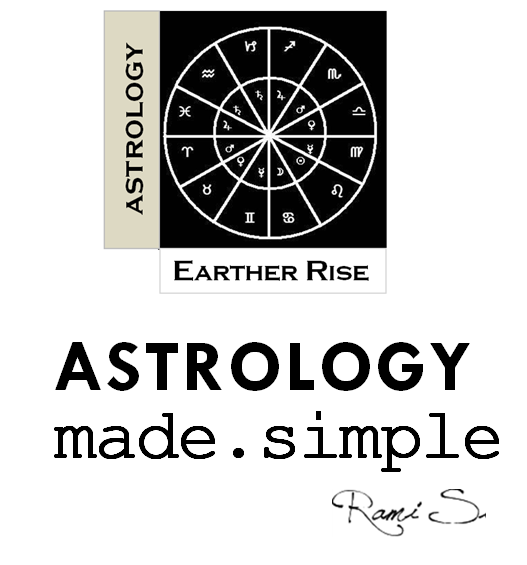 ---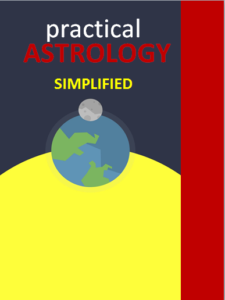 BE YOUR OWN ASTROLOGER
If you want to learn all the techniques I use, come and join classes.
The foundational class is Practical Astrology Simplified which is a prerequisite to Life in Transit and other classes.
---