Moving Houses

Signing Contracts

Opening a Business

Launching a Product or Service

Medical or Cosmetic Surgery

Natural Conception or In Vitro Fertilization 
      ...and other important events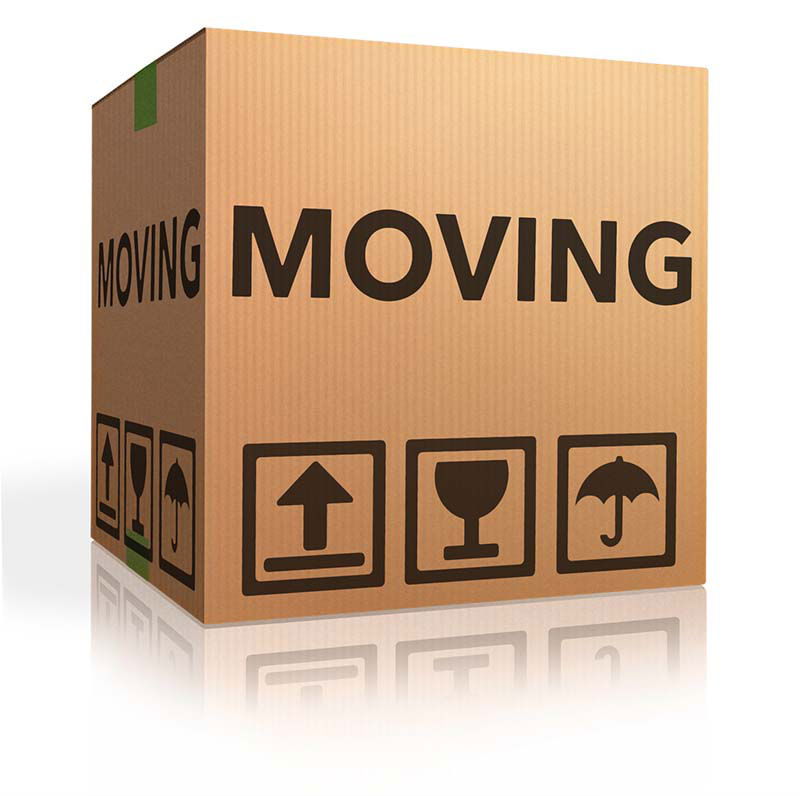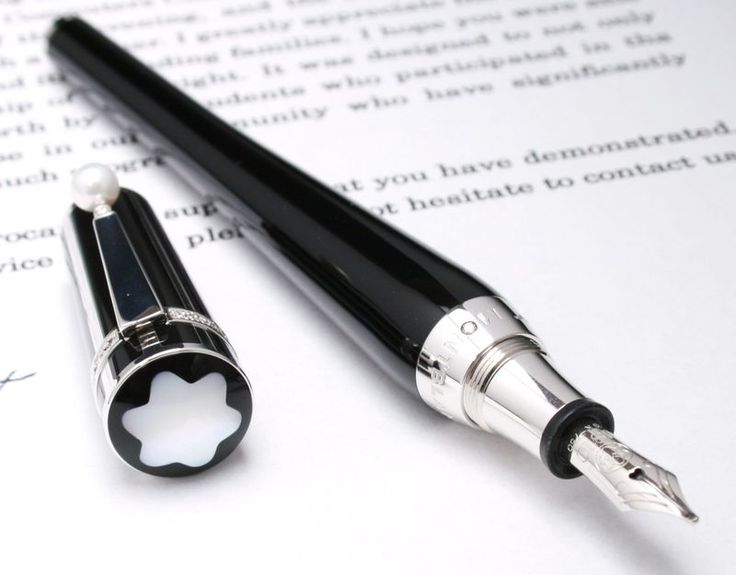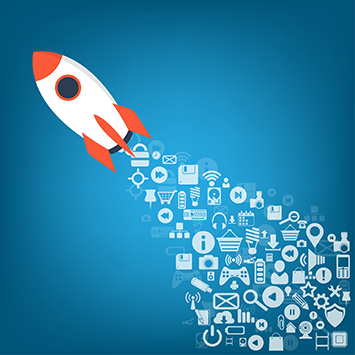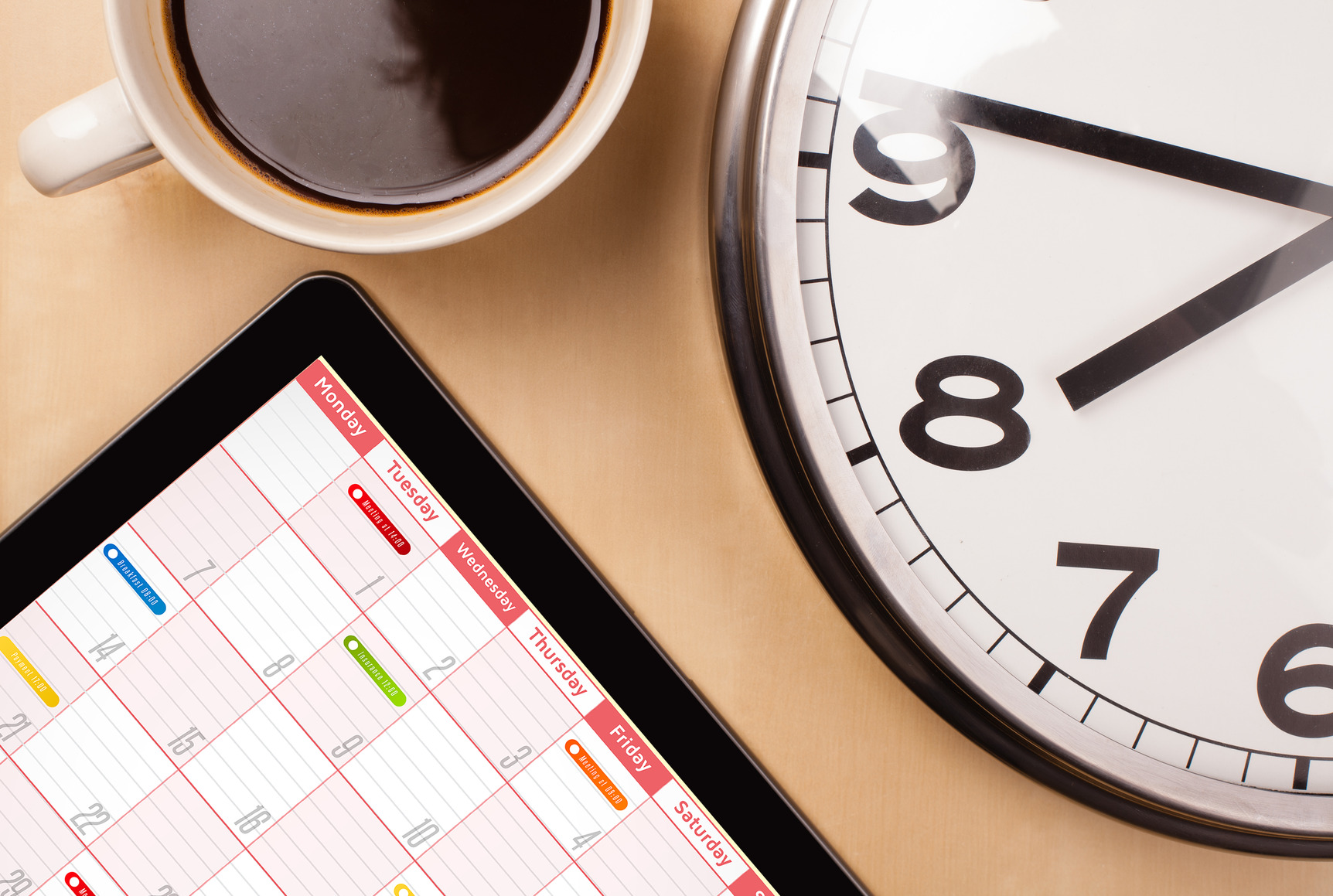 Next Steps...
To know the Energy Exchange for electing auspicious dates, and how to formalize your request
Weddings & Renewal of Marital Vows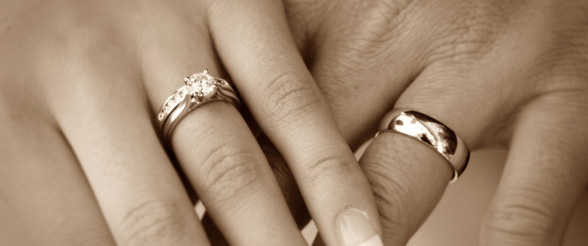 For renewal of vows,  the target date need not be the same as the wedding date.   It could be done any time of the year.  Renewing vows at the elected date and time will strengthen marital ties and cloak the couple with harmony and prosperity.
Next Steps...
To know the Energy Exchange for electing auspicious dates, and how to formalize your request