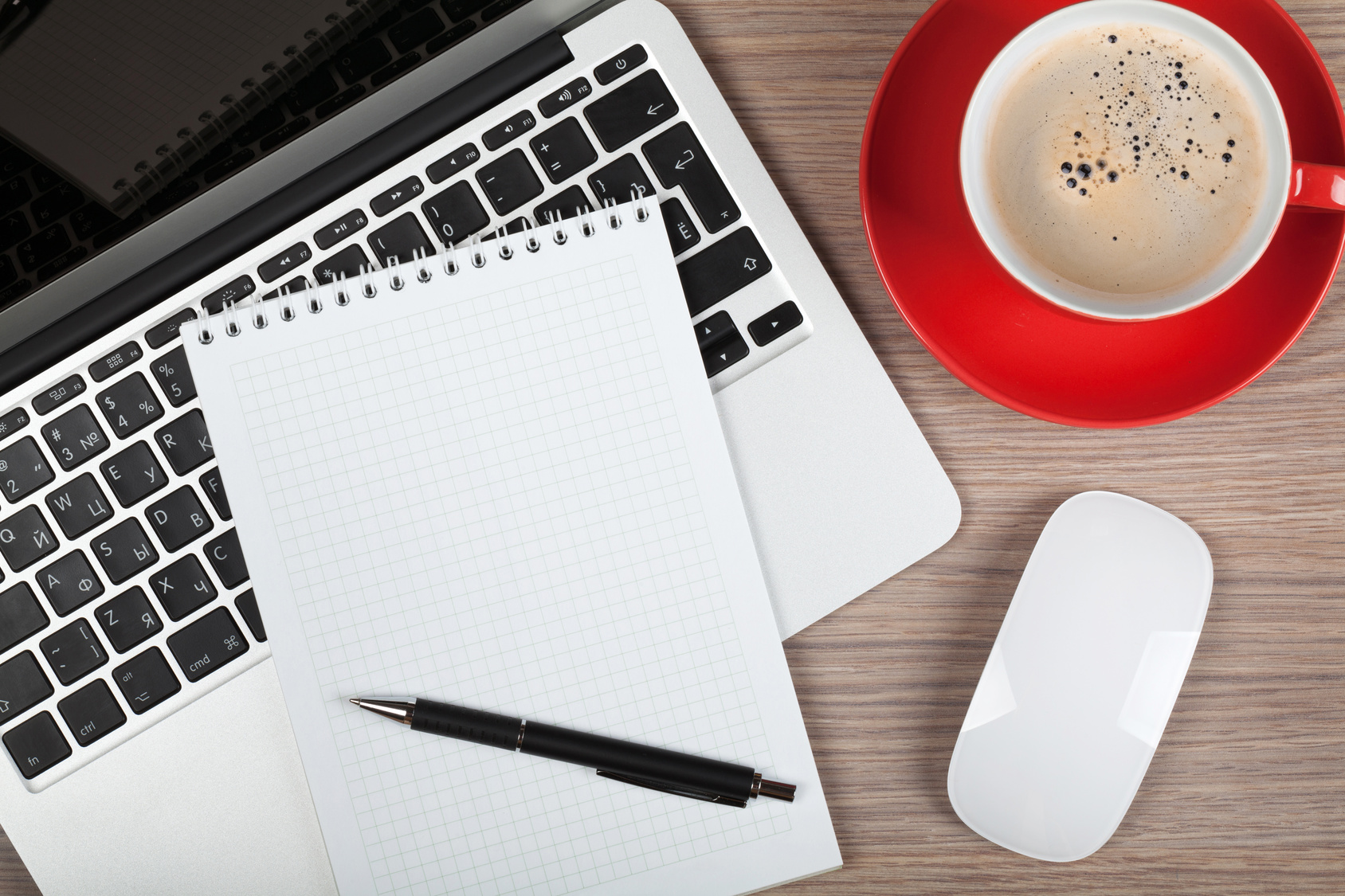 Designed to give practical insight on:
The path you have chosen
Issues you are facing
The next step you can take to reach a goal
Hidden opportunities behind current transits
Conducted:
Online or face-to-face for clients in Manila
Online for clients outside Manila
Best as a follow-up to a Full Chart Reading
Full Chart Readings entail time to generate several charts and may consume the 50-minute time allotment.
For your first reading, see Full Chart Readings.
Next Steps...
To know the Energy Exchange for a 50-min Chart Reading and how to formalize your request