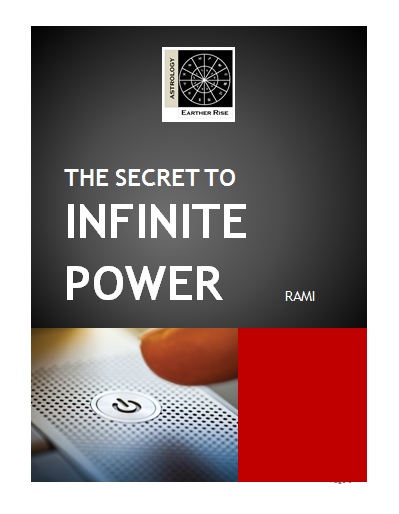 Do you want power?
"I don't know.  I just want my life to improve."
If you want your life to improve, you must have  Power.
Many think they have power, but all they can really assemble is force.
Every minute, somewhere in the world, cities and people are taken by force thru airplanes, armaments, bombings and bloodshed.
Force requires tremendous effort.  On the other hand, power is effortless. . . . Read more