How to Make Good Use of This Forecast
STEPS
1 - Bookmark this page.  Use this forecast to guide you in timing important events in 2018.
2 – Grab your 2018 pocket or digital calendar.
3 - This forecast is divided into three parts
PART I        RETROGRADES
PART II       MAJOR PLANETARY ALIGNMENTS
PART III      ECLIPSES
Begin marking dates on your calendar as you read thru this forecast.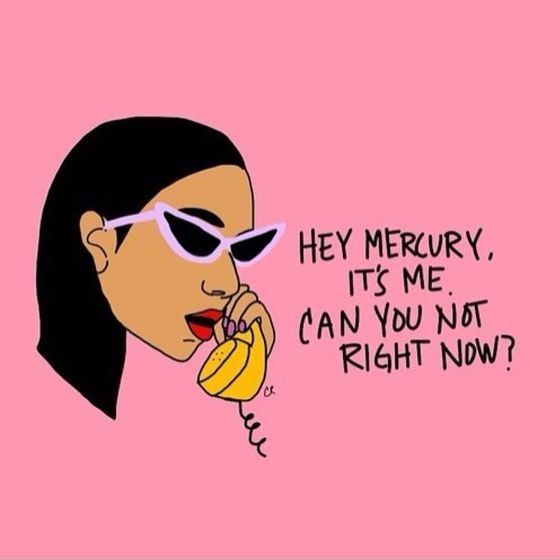 RETROGRADES
Unusual and unexpected things happen to matters ruled by a Planet when Retrograde (Rx).
For example:
• When Mercury is Rx, mistakes, misunderstandings,  and communication and transportation setbacks are likely.  Do not sign contracts, buy new items and begin new projects.
• When Venus is Rx, reconsider your relationships and financial investments.  Do not get married.  Lovers from the past could resurface to resume or bring closure to a past relationship.  Investments could lose value. It is not a good time to make expensive purchases.
• When Mars is Rx, avoid quarreling and stay clear from all forms of aggression.  Practice anger management techniques.
To know the exact dates, download the 2018 Planet Retrograde Calendar here.

VERY IMPORTANT
1. Stay clear of times when more than three Planets are Rx.
For example: Jun 27 thru Aug 28
Six Planets—Mercury, Mars, Jupiter, Saturn, Uranus, Neptune and Pluto—will be Rx on Jun 27 thru Aug 28
2. Avoid scheduling important events from the time a Planet enters its Pre-Shadow period until it exits its Post-Shadow period.  See 2018 Planet Retrograde Calendar for exact dates.
3. At the very least, avoid those dates when Planets turns Rx, and when they turn Direct.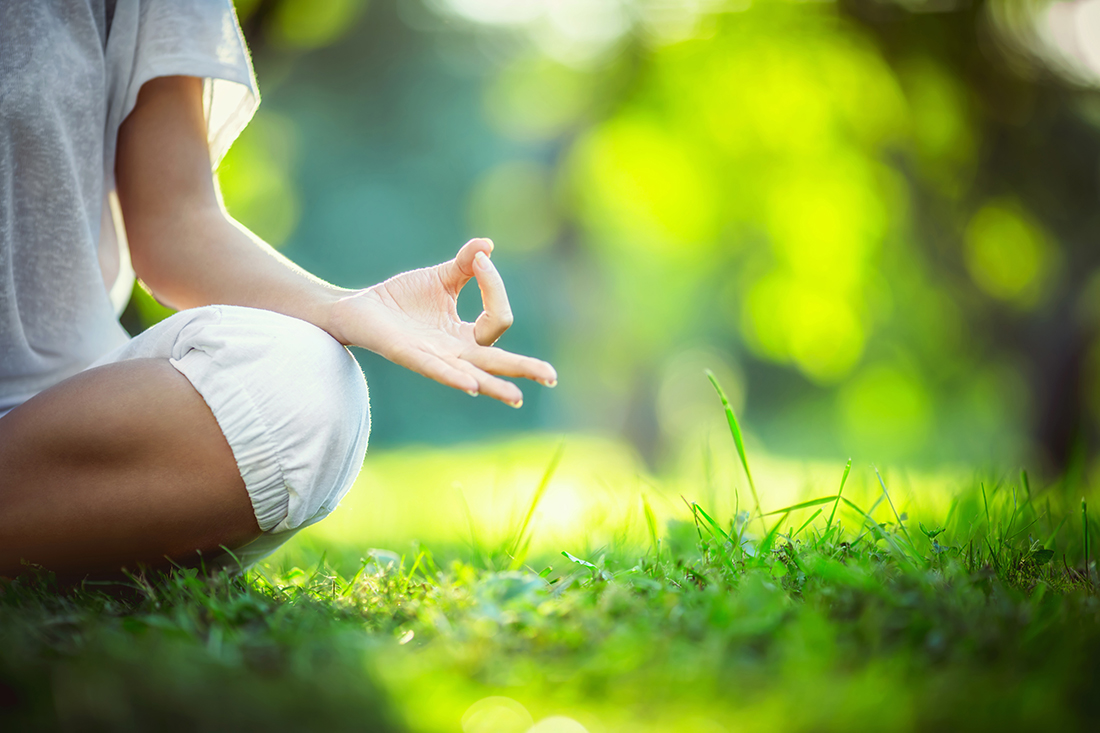 A QUIET & PEACEFUL TIME
4 Jan thru 8 Mar
A relatively quiet and peaceful time in 2018 to do important life events begins
on January 4, the day after Uranus turns direct
thru March 8, the day before Jupiter turns Rx
This period could be the calm before the storm.
Watch out for PART II, MAJOR PLANETARY ALIGNMENTS
---
Know more about Mercury Rx DO'S & DON'TS
Mercury Retrograde
---
Read Your Money in 2018 and the Seven Year Financial Revolution
Your Money in 2018
---
Learn all the techniques I use to do forecasts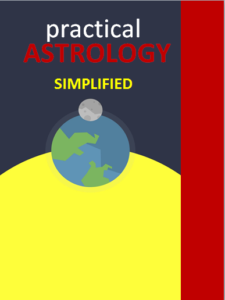 BE YOUR OWN ASTROLOGER
If you want to learn all the techniques I use, come and join classes.
The foundational class is Practical Astrology Simplified which is a prerequisite to Life in Transit and other classes.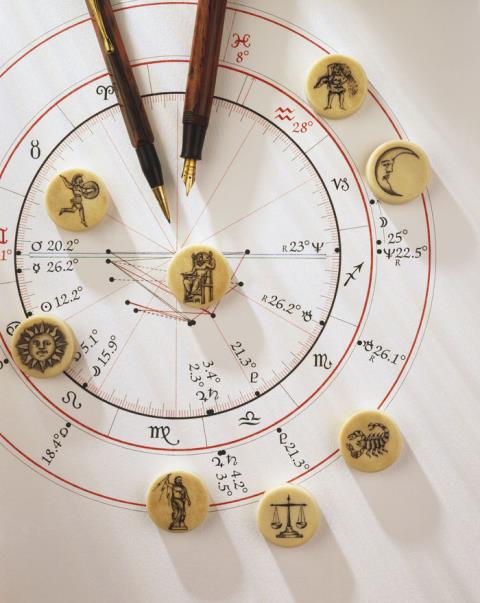 When is the best time to request a reading?
Most of my clients request a Full Chart Reading for the Year Ahead 3-4 months before their birthdays each year. Check out this article: WHY I FLEW TO TOKYO ON MY BIRTHDAY