Manila, April 26, 2019 -  New Moons usher new beginnings.  Choose a new path.  On the day of a New Moon, plant new seeds by writing WISHES.
1. Handwrite 3-10 wishes in a notebook.
At the top of the page, draw the Moon and write:
WOULDN'T IT BE NICE IF...
Think about what you want to manifest and begin writing your wishes.
When formulating a wish, keep repeating, "Wouldn't it be nice if...."
Look up to the right to construct the image of what you want.
THE WINDOW TO WRITE WISHES is 30 minutes before until 30 minutes after a New Moon.  If you miss that window, wait 34 hours or 1.5 days after the exact time of the New Moon to write wishes, but do it before the Full Moon.  Any time after the Full Moon until the next New Moon is its waning phase.  The waning phase is used to end things, rather than begin things.
FOR ECLIPSES, there is a 10-day rule.  Avoid writing wishes 10 days before to 10 days after a solar or lunar eclipse.
The wording is important.
• State wishes as if they had already happened
• Let your feelings shine thru
Examples:
• Our family is whole again.
• I was cruising in my brand new XYZ.
• I found a new home.
2. At the end of each wish, write:
I AM WORTHY OF THIS
3. IMPORTANT: After writing your wishes, keep your vibe soaring.  Keep it up until the Full Moon.
I CREATE WHAT I VIBRATE
4. During the Full Moon (14 days later), check which of your seed wishes have started to sprout.
---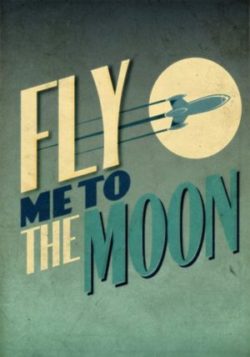 You're doing great if six out of 10 wishes manifest!
You can change your life by writing wishes every month.  Be careful what you wish for.
Download  MOON PHASE CALENDAR
---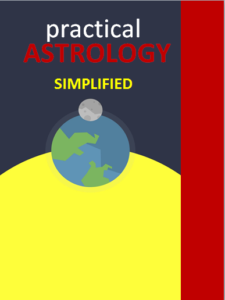 BE YOUR OWN ASTROLOGER
If you want to learn all the techniques I use, come and join classes.
The foundational class is Practical Astrology Simplified which is a prerequisite to Life in Transit and other classes.
---