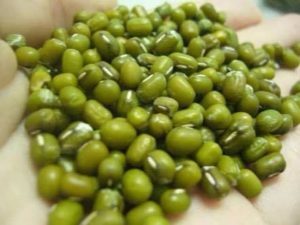 If you wish to prosper, you must know two things:
#1 - We are One
We play different roles across lifetimes.  At one point in time, I was you, and you were me
#2 -  Forgiveness
A year ago, a marble-sized cyst grew in my groin area.  I went to see a doctor to get a prescription for antibiotics.  On the third day of drinking antibiotics I got worried because the cyst was not responding.  I gave myself one week to heal myself; otherwise; I would have to see a specialist.  In the meantime, I would touch it, feel it and wonder. What was I to do?
The body is the physical temple of the subconscious mind where memories are stored. . . . Read more