Read Parts I-IV:
---
This is by far the most beautiful rendition of Yin-Yang I have come across.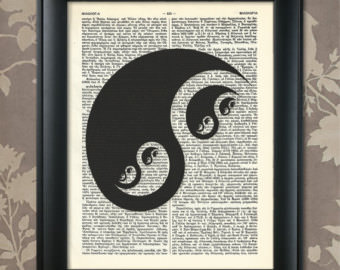 How intertwined the creative forces (Masculine-Feminine; give-receive) are
Movement: Stare at it, and feel the creative energy move inside you
Multidimensionality: The creative forces are multi-dimensional (Masculine within Feminine within Masculine and so on). The giving and receiving happens over space and time to give life.
The creative forces inside you can create misery in as much as they can create perfection.
In other words, you can create misery in your life, in as much as you can create perfection.  That's good enough reason to learn as much as you can about them, and how they work together.
Notes
Zodiac Signs, the costumes Planets wear, represent the creative forces.  Know your natal chart to understand how the creative forces work inside you.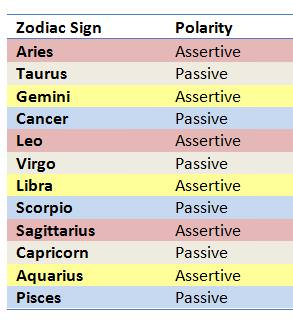 Polarity
Masculine - assertive (give)
Feminine - passive (receive)
---
Next: Astrology & Oneness Restoration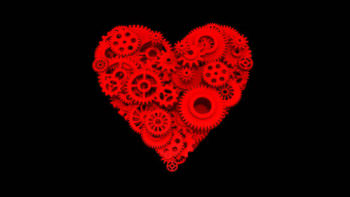 Read Parts I-IV:
---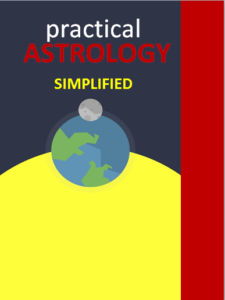 BE YOUR OWN ASTROLOGER
If you want to learn all the techniques I use, come and join classes.
The foundational class is Practical Astrology Simplifiedwhich is a prerequisite to Life in Transit and other classes.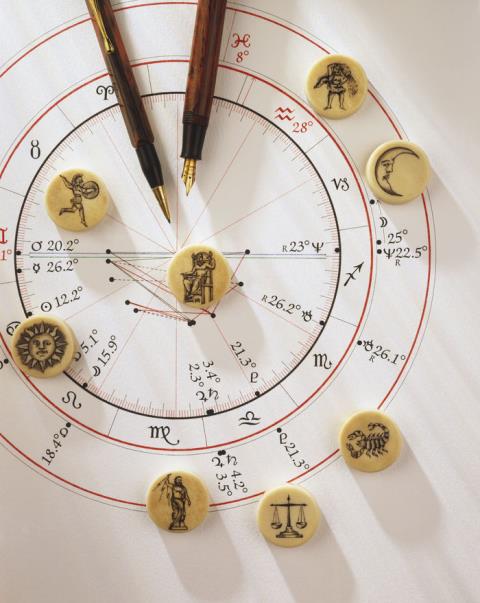 When is the best time to request a reading?
Most of my clients request a Full Chart Reading for the Year Ahead 3-4 months before their birthdays each year. Check out this article: WHY I FLEW TO TOKYO ON MY BIRTHDAY